Children books are magical. No matter your age, they have a way of speaking to our hearts and teaching us deep lessons. As a school counselor I use books as the perfect companion to our social and emotional curriculum. Lessons on perseverance, creativity, mindfulness, self-regulation tools, and social skills are powerful when they come through story. As a result, Children Books are one of my top resources I use as a School Counselor. 
Social and Emotional Children Books
Here are a list of  children books that are a must for when I am teaching social and emotional lessons that I use both at home and at school.
Must have children's books for at home and in the classroom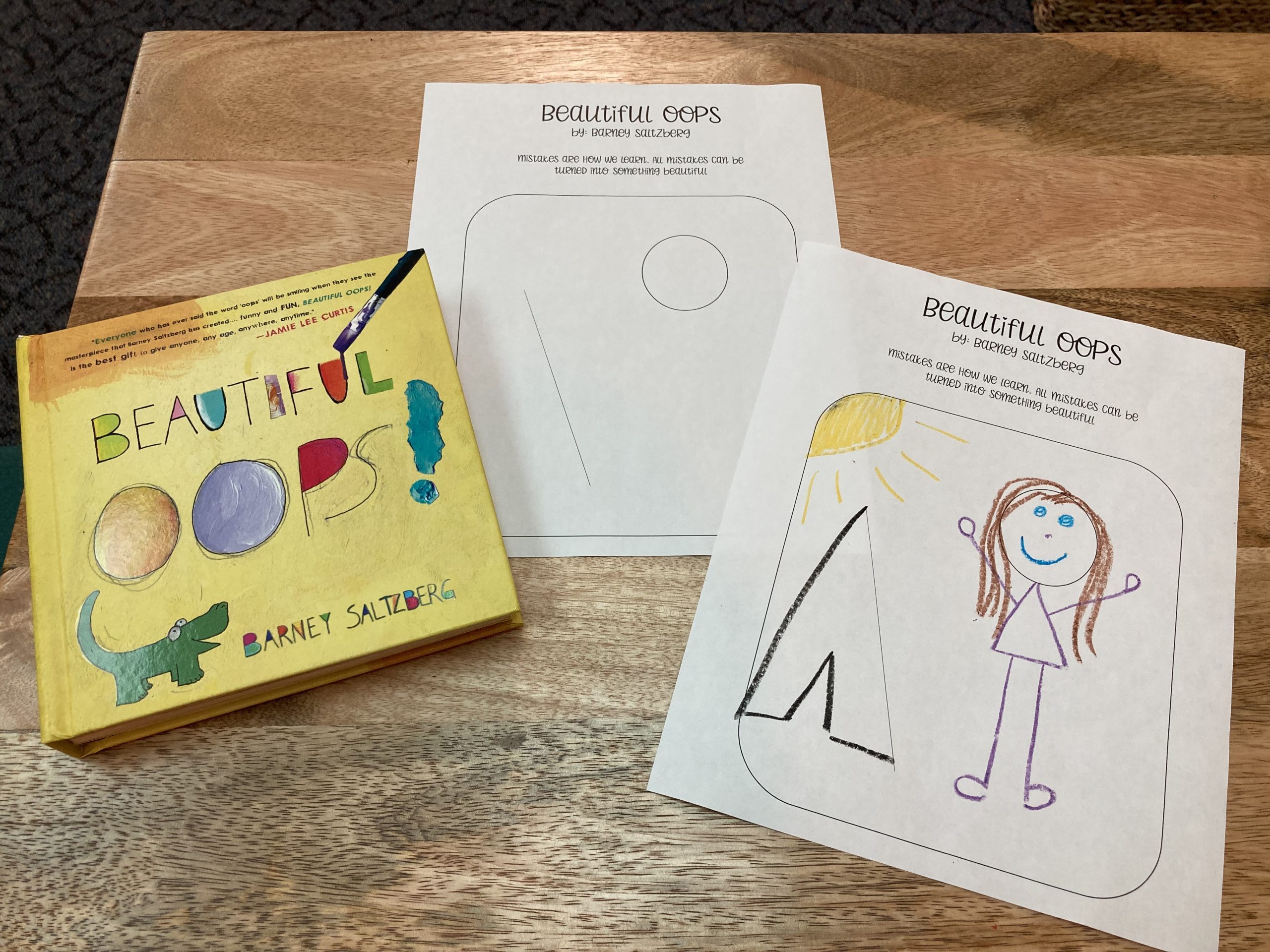 Beautiful Oops  by Barney Saltzberg- This might be my most favorite children's book of all time. I  even dressed up as a "Beautiful Oops" for halloween! The bright colors and fun pages show how are mistakes can turn into something beautiful.  While the message is simple, it makes a powerful impact. 
Anywhere Artist  by Nikki Slade Robinson- This is a book about creativity. I love the way it challenges us to see art beyond paper, markers, and crayons – art is everywhere.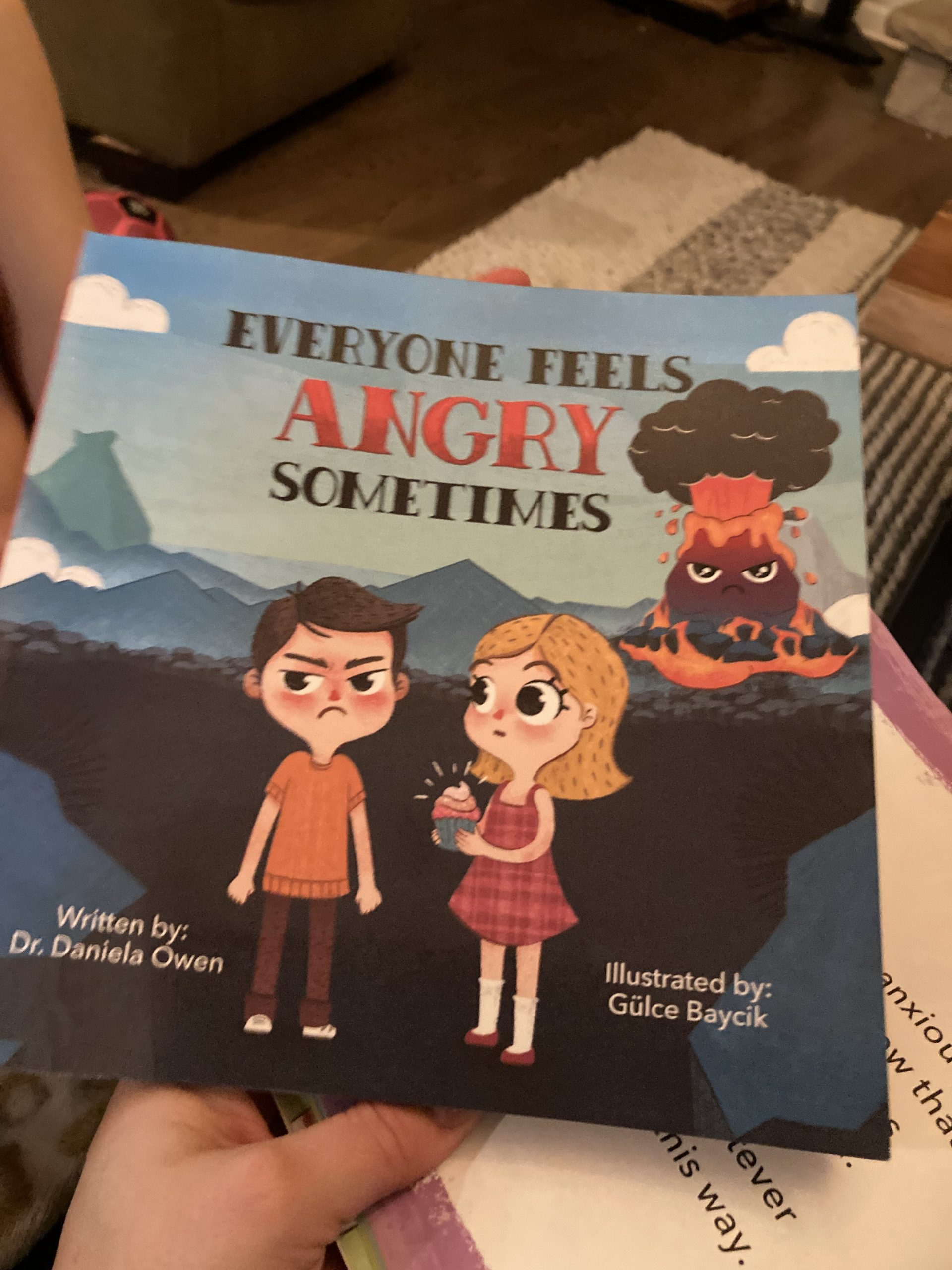 Everyone Feels Angry Sometimes by Dr. Daniela Owen –This is a great book to teach naming emotions and learning self-regulation by finding a coping strategy. This books does a great job taking the reader through the process. 
The Color Monster: A story about emotions by Anna Llenas – I love this bright and beautiful pop-up book. There are a lot of fun companion support materials on teacher pay teachers that I use to teach feelings. This is a great one for littles to build their emotional vocabulary, a foundational step to self-regulation.  Plus, it is on sale right now for $8.99. 
Giraffe's Can't Dance by Giles Andreae – My grandmother bought me this book when my son was first diagnosed with hearing loss. She knows me well because I don't think there was a better gift for me in that moment. 
After the Fall (How Humpty Dumpty Got Back Up Again) by Dan Santat – This story is a continuation of the classic Humpty Dumpty  story.  It shows how we can get back up after a fall, face our fears and do what we always dreamed of doing.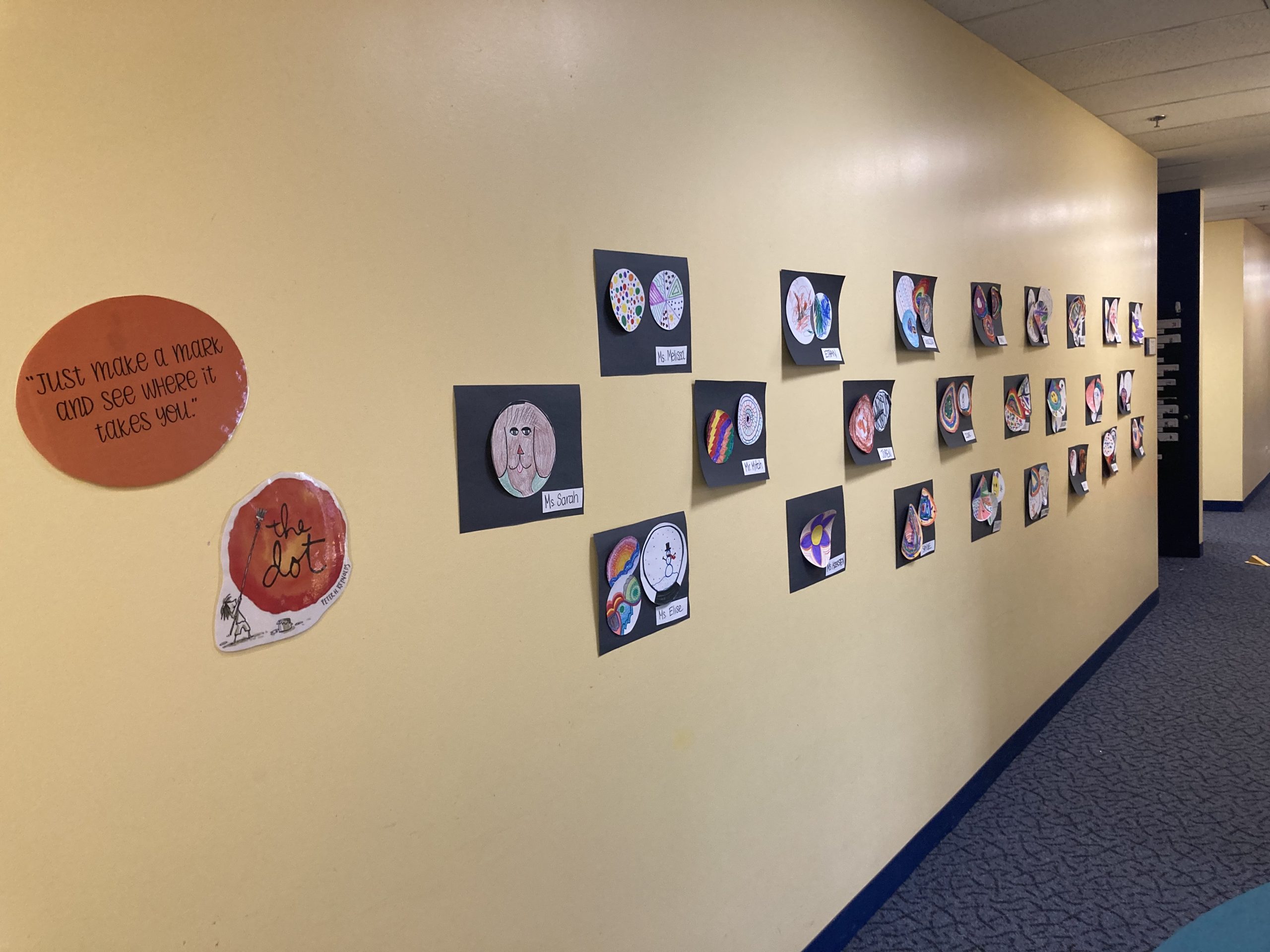 The Dot by Peter H. Reynold – Sometimes getting started is the hardest part. Never starting or not knowing how can be a barrier for kids when trying something new.  I love reading this book at the beginning of the year. 
It's Not a Box by Antoinette Portis – This is a book about thinking "outside the box." Using a cardboard box, the bunny needs to use creativity, a growth mindset, and flexible thinking to turn the box into something new on each page. 
Perfect Square by Matt Hall-  Looking for a book for the perfectionist in your family or classroom? I love using this book to teach flexible thinking and going with the flow.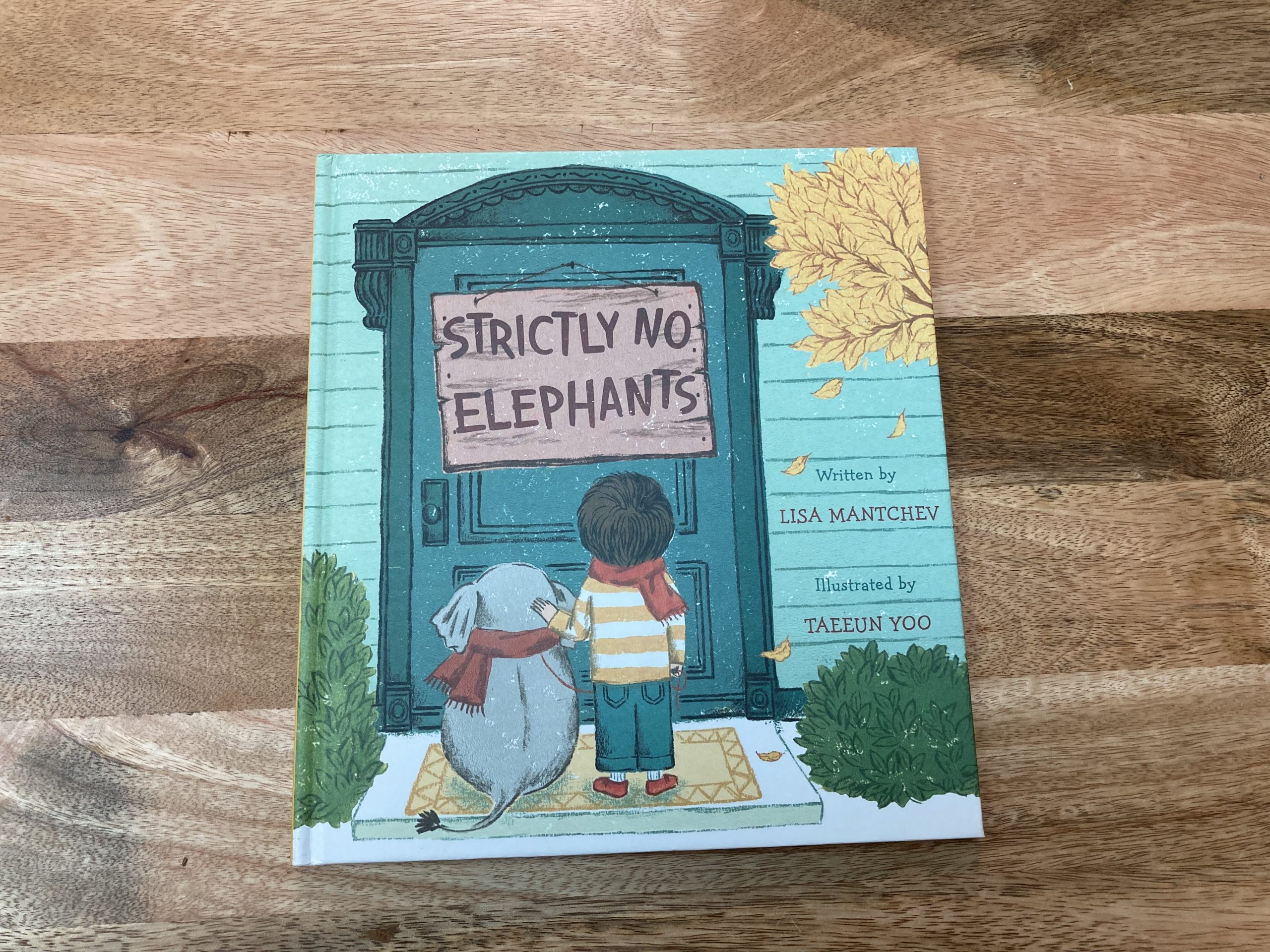 Strictly No Elephants by Lisa Mantchev – This is a great book to use when teaching problem solving, friendships, and how to handle a situation when you feel "left out." Inclusion and discrimination themes can be related as well. 
While the books that I love are endless, these ten children books are ones that I read with my students every year. I use them in lunch groups, 1:1 sessions, and large group lessons.