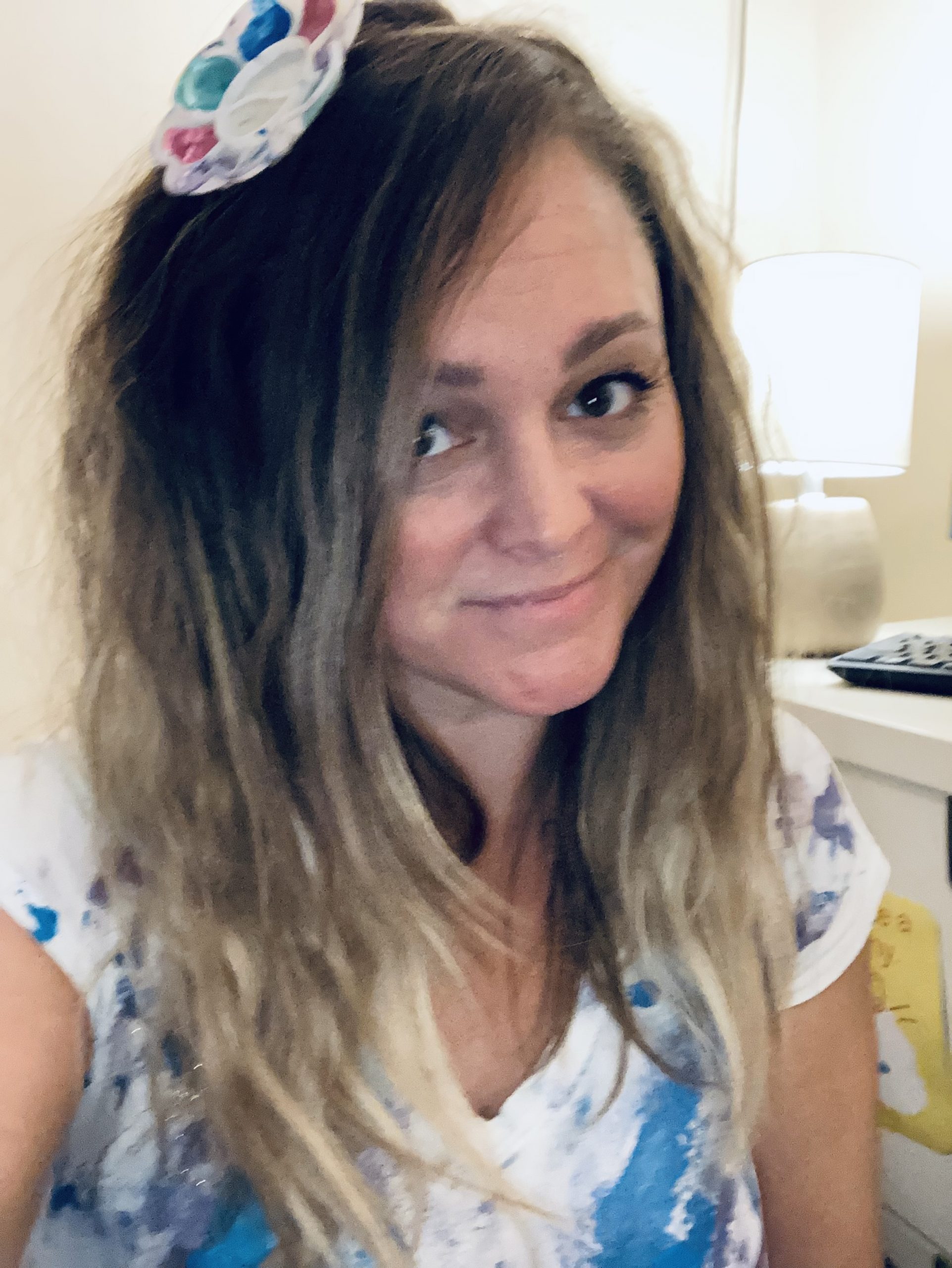 Hello, I'm Melissa! I am a certified School Counselor, and teacher with my license in special education. Getting to support students on their journey to become independent, resilient, and self-confident human beings is the greatest privilege. I am obsessed with children's  books, yoga, and all things mindfulness. 
Not only do I love working with kiddos in the classroom, but I love talking about resiliency, grit and self-advocacy with my three kids. So, when two of my children were diagnosed with hearing loss, I was shocked by the limits placed on them before they could even walk.  We trudged through negative stigmas and learned all we could.  We needed tools – tools to help us push through a world of cants.   
I created this as a site as a place where I could put my ideas, experiences, and favorite resources all in one spot.  My hope is that it is a helpful tool that provides practical ways that can support you as you empower your students and children.
Check out all my favorite books and resources! Check out all my favorite books and resources! 
Disclosure: I am excited to be partnering with Amazon. Some of the links of this site are affiliate links, so when you make a purchase from these links, I earn a small commission.