As a school counselor, there are a number of resources that help me do my job each day.  When I work with students I see them 1:1, in a group situation or in a large group teaching setting. Having some go-to items has really helped me flow students 3 – 8 years old.  
As a mom, I love having tools at home that help me continue to teach about our feelings and learn tools to self-regulate. 
Favorite  Children's Book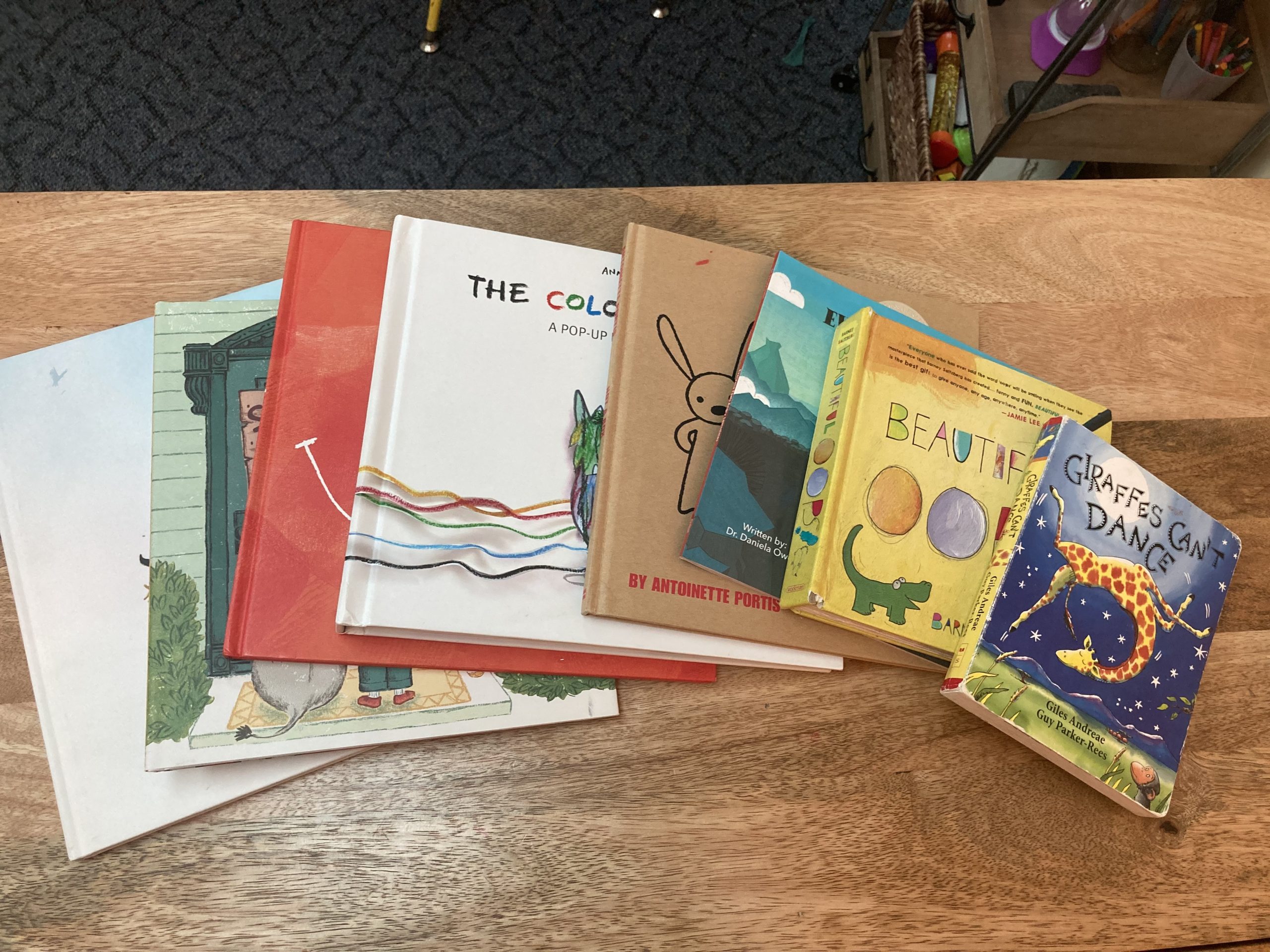 Children's books are magical. No matter your age, they have a way of speaking to our hearts and teaching us deep lessons our souls need. As a school counselor, I use books all the time to teach social and emotional learning. Lessons on perseverance, creativity, mindfulness, self-regulation tools, and social skills are powerful when they come through story. 
Here is a list of my top ten must-have social and emotional children's books. 
Favorite Resources for my office 
Wireless Speaker – When I graduated with my master's degree, my brother gave me a gift card and the first thing I bought was a Bluetooth speaker I would do it again if I had a choice. Music is great as a coping strategy, but also with lessons. My students and I have also created an ongoing playlist from the lunch groups of our favorites. I have the JBL 4 speaker. I love the way my children with hearing loss can feel the music with their hands, but it really is a quality-sounding, easy-to-use Bluetooth speaker.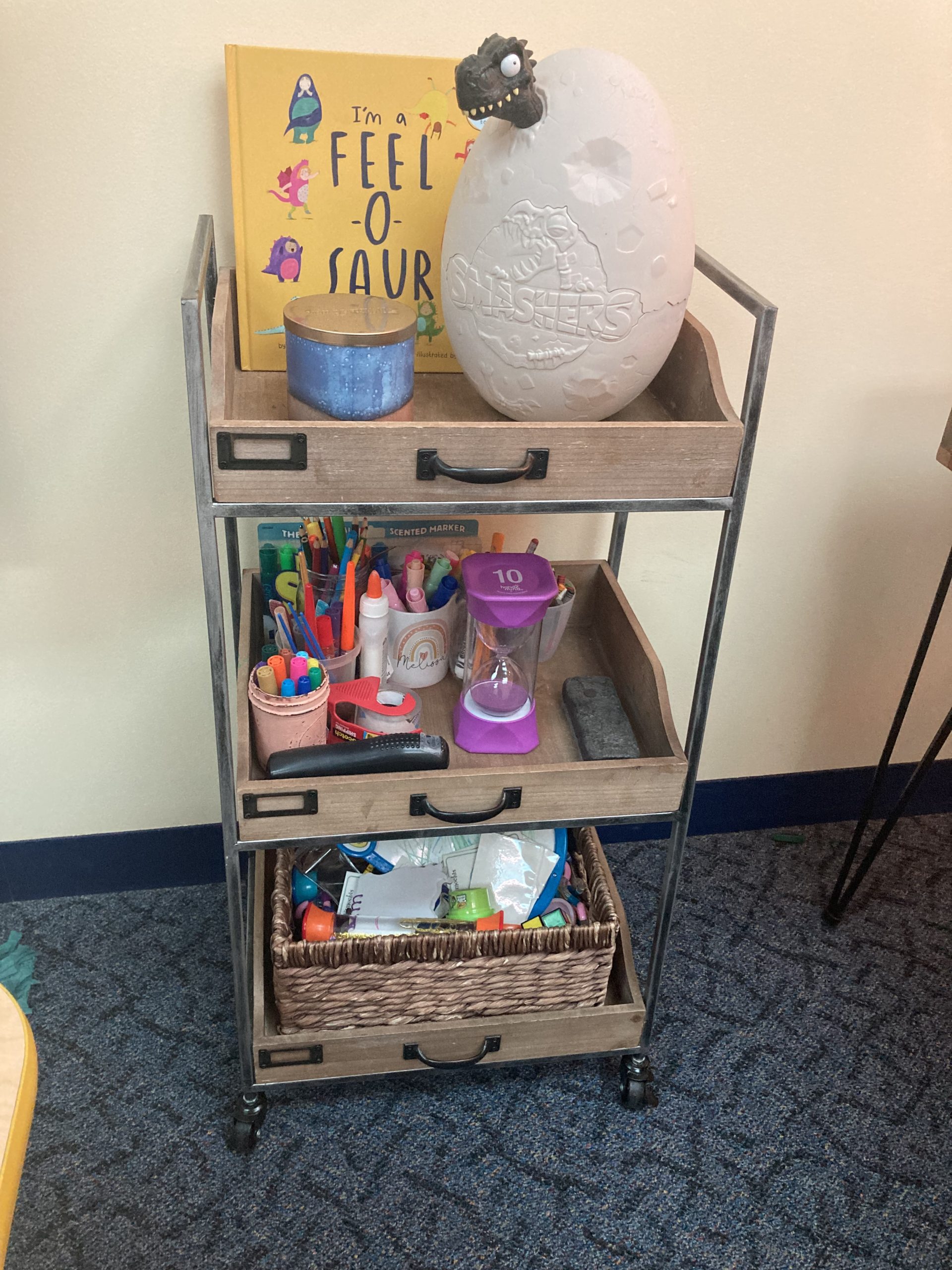 Rolling Cart – I move from my room to other teachers' rooms throughout the day. I learned early on that carrying all my stuff left me dropping things and feeling disorganized. Having a moving card allows me to take the materials that I need. While I change out what I bring it often holds my calm down bin, art applies for activities, and papers. I love the one I got from Home Goods, but if I were to repurchase one I'd go a little bigger. 
 

Lighting – Setting up my office was the second thing I did. I bought a couple of resources that I love. However, I also went to thrift stores to pick up lamps and additional lighting to help make for a warm, welcoming, and cozy space.  

 

Laminator – I am always making new resources and I can't imagine doing it without a laminator. We have a school one to share, but I hate having to track it down. This was worth the money.